Celebrating 40 Years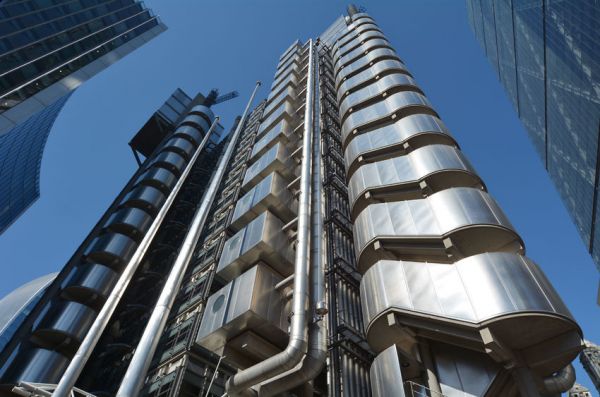 Following are just a few highlights of what makes the Program one to consider first for your clients' earthquake, flood and landslide coverage:
HCIT coverage continues to be placed 100% through Certain Underwriters at Lloyd's, London. Lloyd's is rated A (Strong) and A (Excellent) by Standard and Poor's and AM Best, respectively.
Formed in 1975, HCIT has been underwriting earthquake, flood and landslide business for almost 50 years.
The HCIT program operates with a staff of six full-time employees with 100+ years combined experience in the property and casualty insurance industry.
Blanket limit coverage is automatic for the Dwelling, Other Structures and Contents. All are added together and may be used as a total Sum insured for the payment of any losses within these coverage groups.
No inspection is required. (See Agent Q&A for further details.)
We encourage you to give our program a try. We pride ourselves on being professional and easy to do business with. Call us toll-free at 800-644-4334 or e-mail us at admin@hcitins.com.
Applications, brochures and other Program forms are available to Big I members through their respective state's Independent Agent Association. Our office can also mail and/or e-mail them to you upon request.... A third option is for you to obtain Program applications and documentation here as a registered user of the hcitins.com Web Site. Once registered, here you will find:
"Getting Started with HCIT," a step-by-step guide to writing business with the program.
An application for coverage in your state
An Agent Q&A brochure
A Q&A brochure for your homeowners clients.